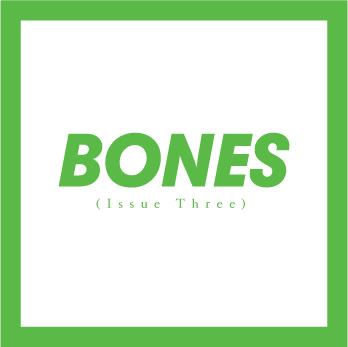 I have an article on Conlon Nancarrow in the recent
'Geek Issue'
of the world's first 'zine-cast, Bones Magazine.
It is free and can be downloaded at:
www.bonesmagazine.co.uk
'Bones Magazine is a documentation of creative culture, bringing you amazing work from across the world. An online magazine that gets delivered to your computer for free like a podcast, all you need is iTunes or a podcast clients.
Each issue comes in 3 Parts: a PDF magazine; a 30 minute audio podcast; and a 5 minute video podcast.'